Sustainability and ESG Integration in the MENA Region - Guest Speaker on Asharq Business
Sustainability and ESG Integration in the MENA Region - Guest Speaker on Asharq Business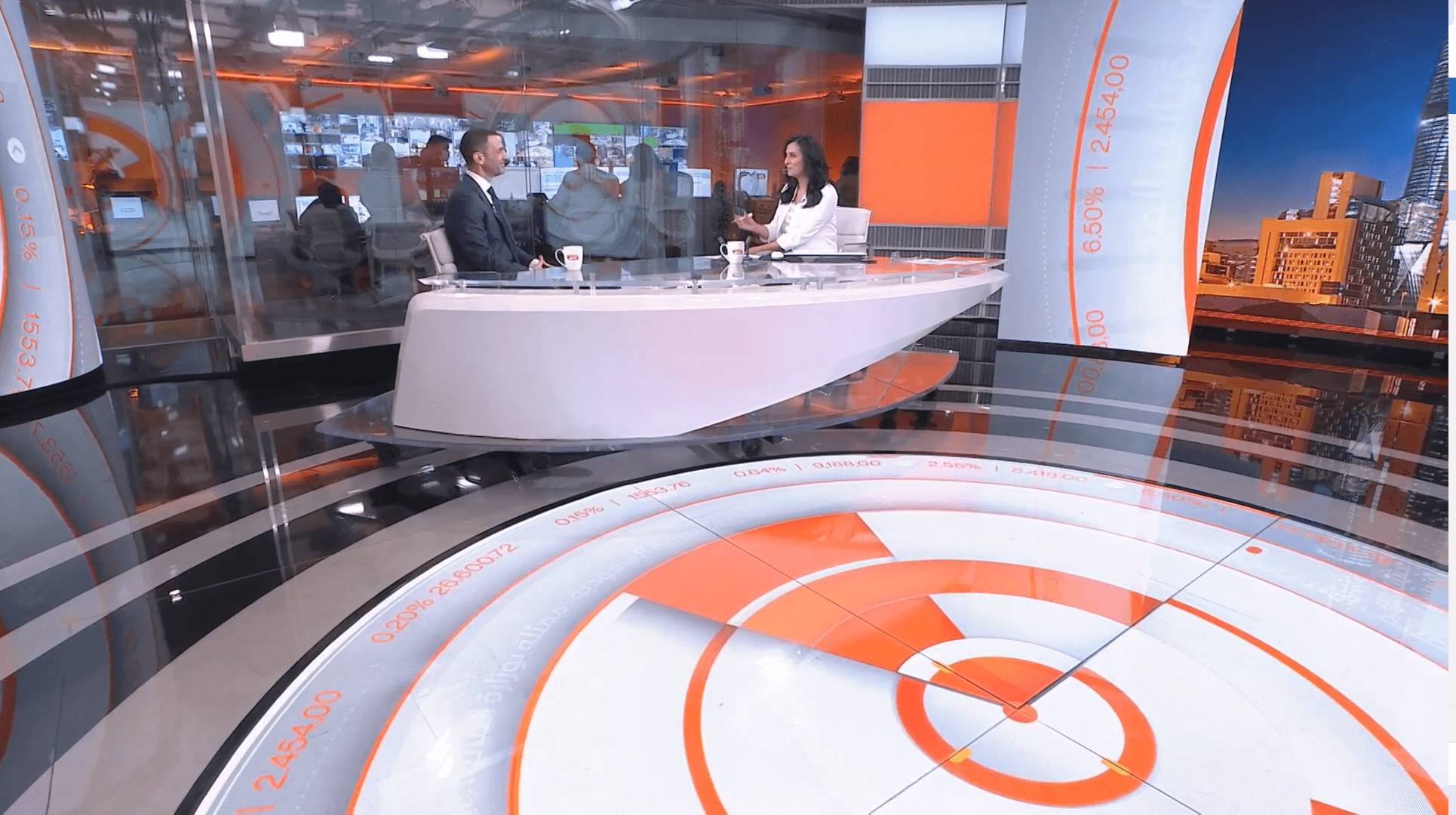 We had the pleasure to be invited as a guest speaker on the Jalsat Al Masaa (The Evening Session)
program in the newly launched Asharq Business (with Bloomberg).
Imad Alfadel, founder and managing partner of ESG Integrate, shared his insights on the ESG landscape in the MENA region and discussed some of the ESG drivers emerging in the region as well as the growth in sustainability reports and ESG integration expected to be seen within regional corporations.
Long-term sustainable value creation is a foundational practical philosophy that governs our organization's strategic decision making and serves as the basis for our deliverables.